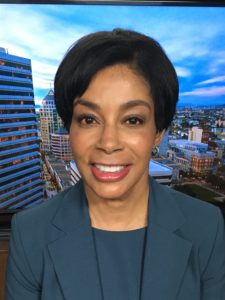 Colette Holt & Associates
Colette Holt & Associates is the leading national law and consulting firm specializing in issues related to Disadvantaged, Minority, Women and Small Business Enterprise programs, business diversity initiatives, and affirmative action issues. The firm has conducted court-approved disparity studies and designed programs for over 30 years. We also provide training, monitoring, expert witness consulting and investigative services across the country to agencies and businesses.  More information is available at our website at www.mwbelaw.com and on our Facebook page.
Yates Consulting Group
Yates Consulting Group, founded in 2008, specializes in diversity and inclusion support for prime contractors and government agencies. President Henry Yates has more than 30 years' experience in senior state and local government positions. He has helped national and local firms with recruitment, compliance and monitoring of D/WMBE, small and veteran business performance. The firm has worked with CHA to collect anecdotal data on other disparity studies.
WindGypsy Consulting
WindGypsy Consulting leverages 16 years of business consulting to assist small and diverse businesses with analyzing goals, establishing, developing, and improving internal processes.  The firm connects prime contractors and agencies to small and diverse businesses to surpass their procurement goals through detailed and clear communication. The firm has worked with CHA to collect contract data on other disparity studies.